Meet Rachel Ewing, RMT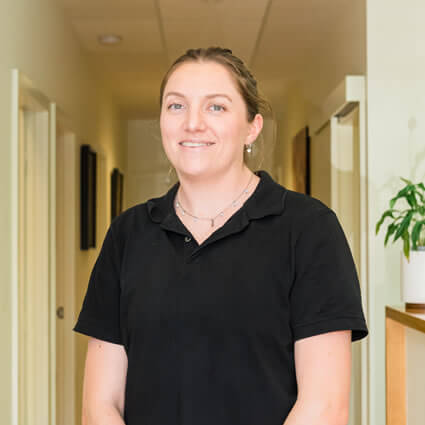 Rachel Ewing has joined Success Chiropractic as a remedial massage therapist, having graduated at the top of her class with honours. She has a special interest in addressing sports injuries, chronic pain, and improving the function and movement of the body.
EXPLORE OUR SERVICES »

She is also currently working with several sporting teams, such as the Fremantle Dockers and Western Force, helping their players recover faster and more completely, and also providing training day massage sessions.
Massage Techniques
Rachel uses a combination of myofascial release, trigger point, and deep tissue techniques. This year, she will add joint mobilisation therapeutics and dry needling to her list of skills.
Remedial massage
sessions with Rachel are eligible for private health fund rebates.
Schedule a Visit
Rachel will be available Monday, Wednesday and Friday from the 9th March. Contact our practice to schedule an appointment.

Rachel Ewing | 08 9417 4004